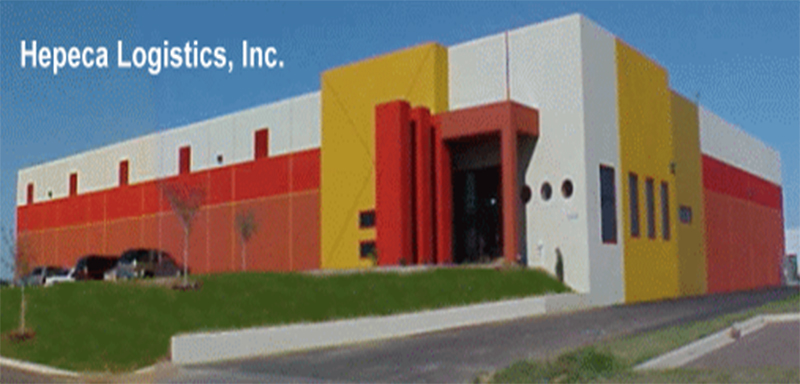 Maquiladora / IMMEX Operations Specialist
Over the last 20 years, our companies have been very active in the Maquiladora Sector. Companies that operate currently under an IMMEX permit need special attention on their transit and delivery times; as well as to their overall IMMEX program management and operation.
Our Success in servicing the IMMEX sector is driven by, or based on the individual needs of each one of customers or potential customers. Our Team of knowledgeable Traffic Coordinators plus our Technological Resources and Infrastructure is the key to transform your needs into solutions for your company.
If your looking for a True Partner for your company, don't hesitate to call or write us regarding your international trade needs. You will be assisted by one of Hepeca's owners on all concerns you may have regarding quality of services, pricing, or any other questions that you might have.
We look forward to assist you in the near future.